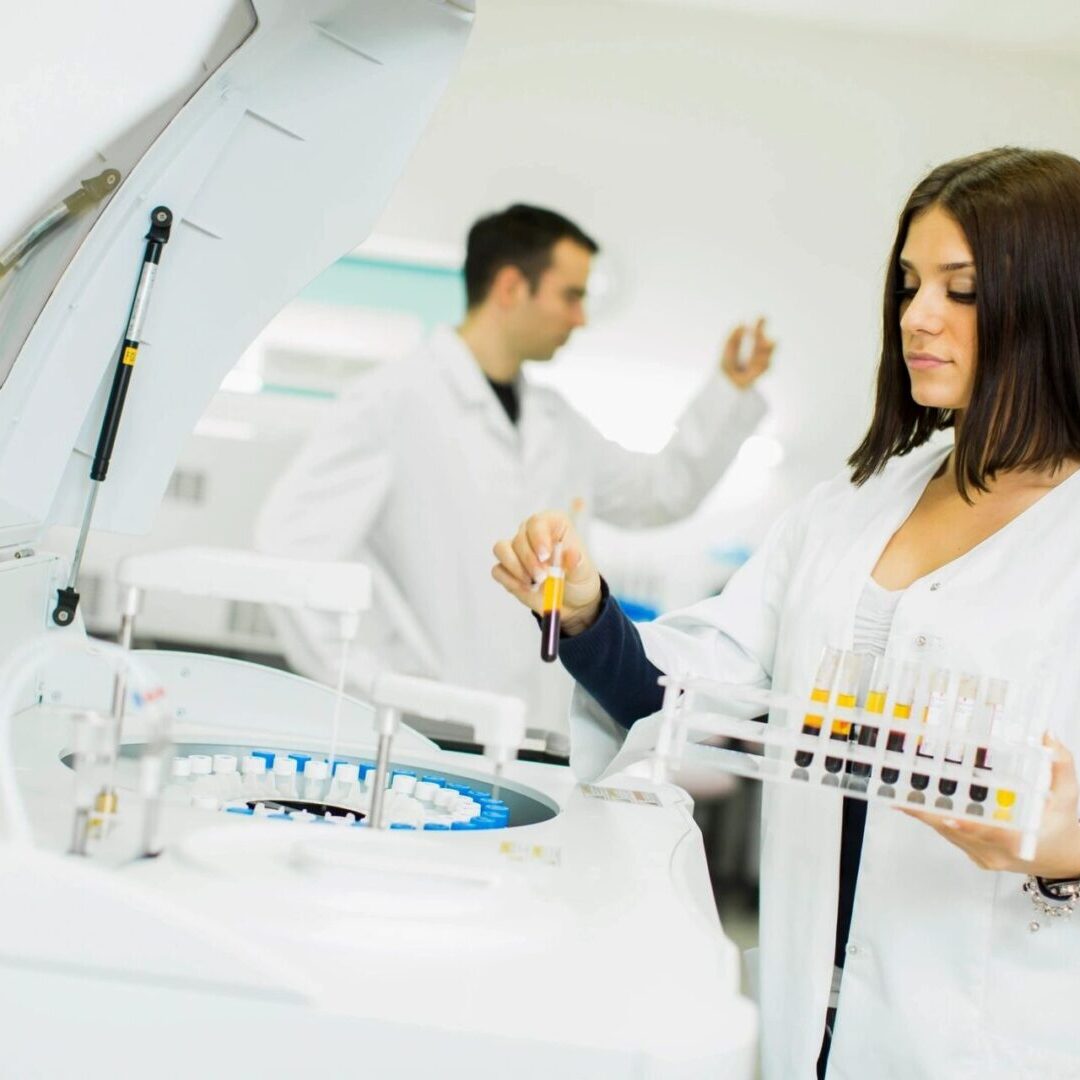 CureImmune Therapeutics Inc.
An Innovative
Biopharmaceutical Company
CureImmune is developing biologic drugs for cancer and immunological disorders by targeting key regulators of the immune system. Our technology platform consists of proprietary monoclonal antibodies, fusion proteins and bispecific antibodies/bifunctional agents. Our goal is to serve patients in unmet medical needs with breakthrough medicine.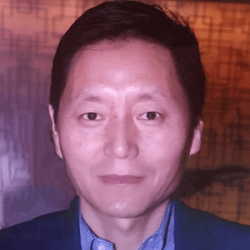 Yiwen Li, M.D.
CSO
Dr. Li has over 30 years of research and leadership experience with expertise in advancing biologic compounds from target identification, drug discovery, preclinical development to clinical validation. Dr. Li completed postdoctoral training in immunobiology under the mentorship of prominent immunologist Lieping Chen at Bristol-Myers Squibb Pharmaceutical Research Institute in 1995. Dr. Li was then appointed Assistant Profession in clinical research at Duke University where he conducted proof-of-concept and clinical studies on co-stimulatory molecules and dendritic cells-based cancer vaccines. In 1998, Dr. Li joined ImClone Systems Incorporated as Senior Scientist and later became Senior Group Leader of Immunology, where he played important roles in the discovery, preclinical and clinical development of several FDA-approved antibody-based cancer drugs including Necitumumab and Ramucirumab. Prior to CureImmune, Dr. Li had served as Research Advisor and Head of Cellular Immunology Group at Eli Lilly and Company. He initiated Lilly's cancer immunobiology program and successfully built an impressive immunotherapeutic drug pipeline. He led the preclinical development of several monoclonal antibodies and bispecific antibodies targeting immune check points toward successful IND filings.
He holds a medical degree from Zhejiang University Medical School and a MS degree in immunology from Fudan University Shanghai Medical College. He is an author of over 30 research articles and over 10 patents.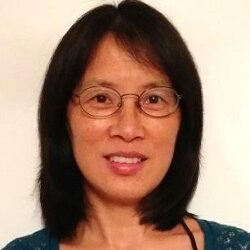 Dr. Yuxiang Hu, M.D., M.Sc.
Vice President of Research
Dr. Hu has over 25 years of experience in the fields of immunobiology, protein kinases and cancer biology, and in drug discovery and development from industry and academia. Dr. Hu held a senior research position at Kinetek Pharmaceuticals Inc. from 2000 to 2004 where she led projects in assay development and kinase target validation, and compound screening.  In 2004, Dr. Hu co-founded SignalChem Pharmaceuticals Inc. in Vancouver, BC., where as a senior scientist she was deeply involved in building SignalChem's bioreagent business into the leading supplier worldwide in cell signal transduction products, and contributed to the identification, preclinical validation and IND-filing of kinase inhibitors. Before joining CureImmune, she held a lab manager and senior research position at the University of British Columbia, where she oversaw the lab research activities, co-led research projects on the roles of natural killer cells in maternal fetal interface and co-managed several clinical trials.
Dr. Hu has a MD degree from Nantong University Nantong Medical College and a MSc degree in Immunology from Fudan University Shanghai Medical College.
Scientific Advisory Board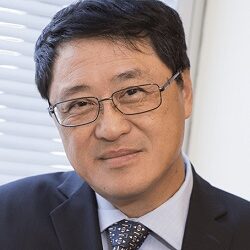 Lieping Chen, M.D., Ph.D.
Scientific Advisor
Dr. Chen is the United Technologies Corporation Professor in Cancer Research and Professor of Immunobiology, Dermatology and Medicine at Yale University, and the Co-Director of the Cancer Immunology Program at Yale Cancer Center.
Dr. Chen is a world-renowned immunologist and a pioneer in the field of T cell co-stimulation and co-inhibition. His laboratory was the first to clone PD-L1 (B7-H1), discover the role of the PD-1/PD-L1 pathway in the immune evasion of cancer, and use monoclonal antibodies to block PD-1/PD-L1 interaction to rejuvenate T cells to eliminate tumors. Dr. Chen's laboratory also discovered various molecular pathways with T cell costimulatory and coinhibitory functions and/or their applications in human disease treatment. These pathways include B7-H2 (ICOSL), B7-H3, B7-H4, B7-H5/CD28H, PD-1H (VISTA), TNFRSF19, RELT, LIGHT/HVEM, B7-H2/CD28/CTLA-4 (human), SALM5/HVEM, FGL1/LAG-3, Siglec-15 etc. Many of these findings are now being developed clinically for the treatment of human diseases.
Dr. Chen is an elected Academician of Academia Sinica. He has won numerous awards including William B. Coley Award, AAI-Steinman Award for Human Immunology Research, Warren Alper Foundation Prize, Giant of Cancer Care, and the Richard V. Smalley, MD, Memorial Award.   
Dr. Chen earned his medical degree from Fujian Medical School in China in 1982, and completed his clinical training in hematology and oncology at Beijing's Union Medical College Cancer Hospital before earning his Ph.D. in pathology from Drexel University in Philadelphia, PA in 1989. After a postdoctoral fellowship at the University of Washington in Seattle, Washington, he worked at Bristol-Myers Squibb as a research scientist from 1990-1997, and became a Professor at the Mayo Clinic in Rochester, Minnesota in 2000. In 2004, he joined Johns Hopkins University School of Medicine in Baltimore, Maryland as a Professor of Oncology & Dermatology and the Director of Research in Dermatology prior to assuming his current position at Yale University in New Haven, Connecticut in 2010.
Guangming He
Chairman
Mr. He is a successful entrepreneur and venture capitalist with a record of launching a variety of companies involved in technology, manufacturing and international trade. Mr. He is founder and CEO of Ushas Cosmetics Co.  He is a lead distributor of P&G products in China. Mr. He is also a co-founder/investor of several technology companies including Wooduan Technology Co.
Dr. Yuxiang Hu, M.D., M.Sc.
Director